We are HelloBetter
We want to empower as many people as possible to manage their own mental health and improve their quality of life – anywhere and at any time, with no waiting lists.
Our mission:
With HelloBetter to a healthier future
HelloBetter is among the world's leading providers of therapy courses. We are based in Berlin and Hamburg and employ more than 70 people. Our company was founded in 2015 by psychologists Prof. Dr. David Ebert, Dr. Hanne Horvath and Dr. Elena Heber. David Ebert, Professor of Psychology & Digital Mental Health Care from TU Munich, is an internationally recognised expert and global pioneer of digital interventions for mental health conditions.
HelloBetter – courses that really help
Our prevention and treatment courses cover eight major mental health issues ranging from depression, anxiety or insomnia to vaginismus and chronic pain. More than 30 randomised-controlled studies on the effectiveness and cost-effectiveness of their therapy courses have been published in peer reviewed journals. No other provider globally has a comparable body of clinical evidence for the effectiveness of its solution.
Our course guides:
Trained psychologists and psychotherapists
To ensure the quality of service, all psychologists in our service team have a Master's degree in psychology and are at least in the final stages of their training as psychotherapists, or are already trained psychotherapists. In addition, all psychologists in the service team receive further training in online coaching, so that they can guide the participants optimally through their course.
Prizes and awards

Digital Health Award 2018
Wissenstransfer-Preis 2015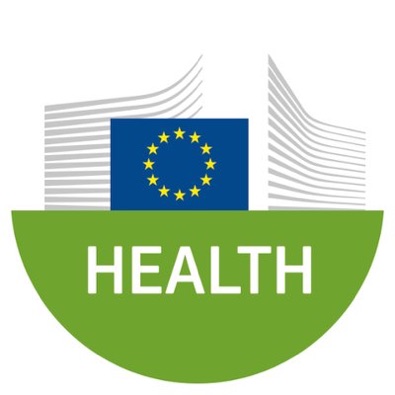 EU Compass Good Practice 2018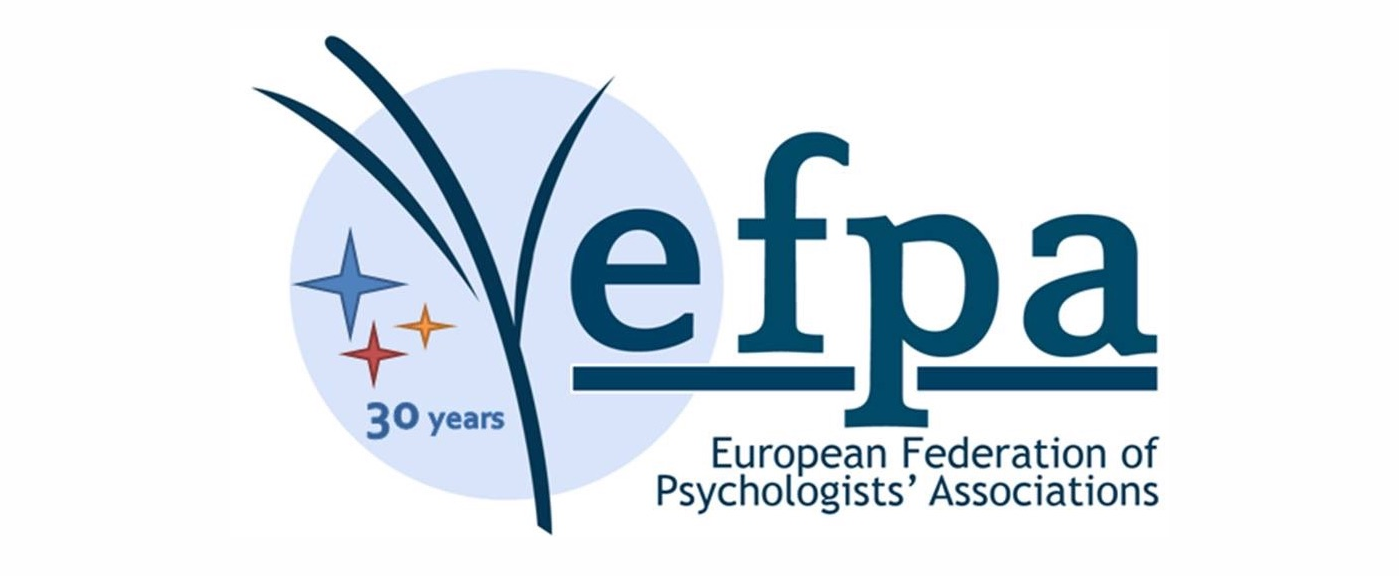 EFPA Comenius Award 2017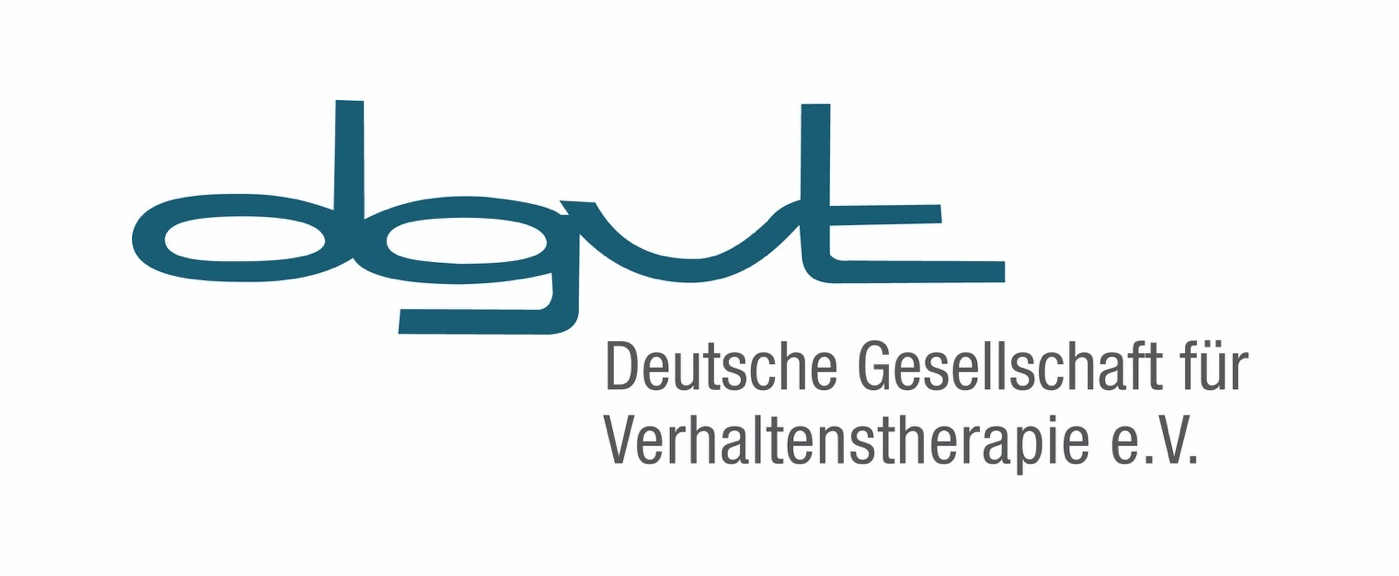 German Society of Behavioral Therapy Award 2017
Our history
from idea to market leader
2011

GET.ON courses are developed as part of a research project at the Leuphana University of Lüneburg.

2014

Online courses are proven effective and the first studies are published.

2015

The GET.ON Institute for Online Health Training GmbH is founded. The partnership with Barmer begins.

2017

A new partnership with SVLFG makes online mental health courses accessible to farmers.

2018

GET.ON acquires Arya, a mental health app. It also wins the Digital Health Prize, and receives the seal 'Good Practice in Mental Health & Wellbeing' from the European Commission.

2019

The partnership with Barmer is extended by 4 years. GET.ON wins a consumer testing prize from the Stiftung Warentest and grows from 10 to 30 employees.

2020

GET.ON changes its name to HelloBetter and receives seed funding from investors.

2020

Together with Allianz, HelloBetter is providing a free online course during the Coronavirus lockdown. The close partnership makes psychological health care offers accessible to more people.

2021

Three therapy programs from HelloBetter are approved by the German Federal Institute for Pharmaceuticals and Medical Devices (BfArM) as Digital Health Applications (DiGA) and are thus available on prescription.
The Series A financing round comes to a close.

2022

Two more therapy programs are approved as Digital Health Application (DiGA).
The team grows to over 100 employees.
Media mentions
Der Spiegel
Frankfurter Allgemeine
Die Zeit
Financial Times
Handelsblatt
BILD
Our founders
Scientists meet start-up professionals
Prof. Dr. David Ebert,
Founder & Chief Scientific Officer
Prof. Dr. David Daniel Ebert received his doctorate in psychology with summa cum laude in 2013 from Philipps Universität Marburg. He completed his German habilitation at Friedrich-Alexander Universität Erlangen-Nürnberg, where he still heads the Department of Digital Health today. He is president of the International Society for Research on Internet Interventions (ISRII), and has published over 160 scientific articles and written over 20 book chapters. At HelloBetter, David's responsibilities include scientific quality assurance.
Dr. Hanne Horvath.
Founder & Chief Commercial Officer
Dr. Hanne Horvath completed her doctorate in psychology in 2016 as part of the GET.ON research project at Leuphana Universität Lüneburg, for which she was awarded the Wilhelm Exner Prize for Psychology. At HelloBetter, Hanne is responsible for business development and services, as well as for expanding our partnerships with health insurance providers and organising psychologist support for our course participants. Hanne received her diploma in psychology from Universität Trier.
Dr. Elena Heber
Founder & Chief Clinical Officer
Dr. Elena Heber completed her doctorate in psychology in 2016 as part of the GET.ON research project at Leuphana University of Lüneburg and was awarded a prize for excellence. Elena is responsible for the development and evaluation of our digital health products and heads our content and research department. Elena received her Diploma in Psychology from Universität Konstanz and was a research fellow at the University of Southampton.
Hannes Klöpper
Gründer & Chief Executive Officer
Hannes Klöpper is responsible for strategy and investor relations. From 2011 to 2017 he co-founded and led the edtech start-up iversity (now part of Springer Nature), an online platform specialising in higher and professional development. Previously he co-authored the "The University in the 21st Century" after studying International Relations at Technische Universität Dresden, Liberal Arts at the European College of Liberal Arts, and Public Policy at the Hertie School in Berlin and Columbia University in New York.
Philip Ihde
COO & Chief Operating Officer
Philip is responsible for finance and HR, as well as regulatory and legal affairs. Most recently, he was Head of Finance and Operations at Media4Care GmbH, a Munich-based tech start-up developing a tablet solution for dementia patients. After his studies he worked for BMW in Beijing and New York before taking over the Management at ROCK YOUR
LIFE! GmbH, a nationwide mentoring network. He studied Technology Management at Technische Universität München.
Saman Hashemian
Chief of Marketing
Saman is responsible for marketing and patient growth at HelloBetter. In over 12 years, he has supported various startups such as Delivery Hero, Babbel and 8fit in their growth. Recently, Saman built his own healthcare startup in the field of holistic care for people with chronic illnesses. He is convinced of digital care as a support to medicine. Saman holds a Master's degree in International Management from Rotterdam (RSM) and Stockholm (SSE).
Amit Gupta
Chief Technology Officer
Amit is responsible for technical product development and infrastructure. Before joining the HelloBetter team, he was Director of Engineering at Curo Healthcare Technologies Pvt. Ltd, a solution to help diabetes patients manage their treatment plan. He was previously a senior engineer at Quovantis Technologies. Amit studied Engineering and Information Technology at Maharshi Dayanand University.
Pierre Cantegril
Chief Product Officer
Pierre is responsible for product concept and design at HelloBetter. He was previously responsible for these topics as Head of Product at 8fit, a leading fitness app startup. Before that he was CPO and then Managing Director of MONOQI's B2B business unit. Pierre studied Management at the LSE and at the HEC.