Your Free Online Course for

Vaginismus and Dyspareunia
Do you long to alleviate pain you experience when having sex, inserting a tampon or being checked by a gynaecologist? With HelloBetter Vaginismus Plus you can reduce your pain and anxiety, make vaginal penetration easier, get to know your body and build a positive self-image. You can take the online therapy course free of charge on prescription.
Personal support
A qualified psychologist accompanies you throughout the course.
Proven approach
Effective strategies to reduce your symptoms.
High data protection standards
Strictest health data protection and certified data security according to ISO 27001.
Lower sexual anxiety with HelloBetter
Course duration: 12 weeks
Free of charge on prescription
Online and in the app
This course is suitable for you if…
you experience difficulties with vaginal penetration during sex or in general (e.g. inserting a tampon or finger, being examined by a gynaecologist).

you suffer from pain and anxiety before and during vaginal penetration.

you want to find out more about the causes of your symptoms and conditions such as genito pelvic pain/penetration disorder, vaginismus and dyspareunia.

you wish to explore your body, your pleasure and your arousal.

you want to learn relaxation techniques and lastingly change the way you deal with difficult thoughts and feelings.
How our online course works
With the different methods you learn:
to improve vaginal penetration step by step

to take a mindful approach to anxiety and pain during entry

to intentionally relax your pelvic floor muscles

to identify and use thoughts that are helpful to you

to discuss sexual topics with your partner in a spirit of openness and appreciation for each other

to get to know your body and discover what arouses you

to stop avoiding difficult situations (e.g. gynaecological examinations)
A peek inside the Vaginismus course units: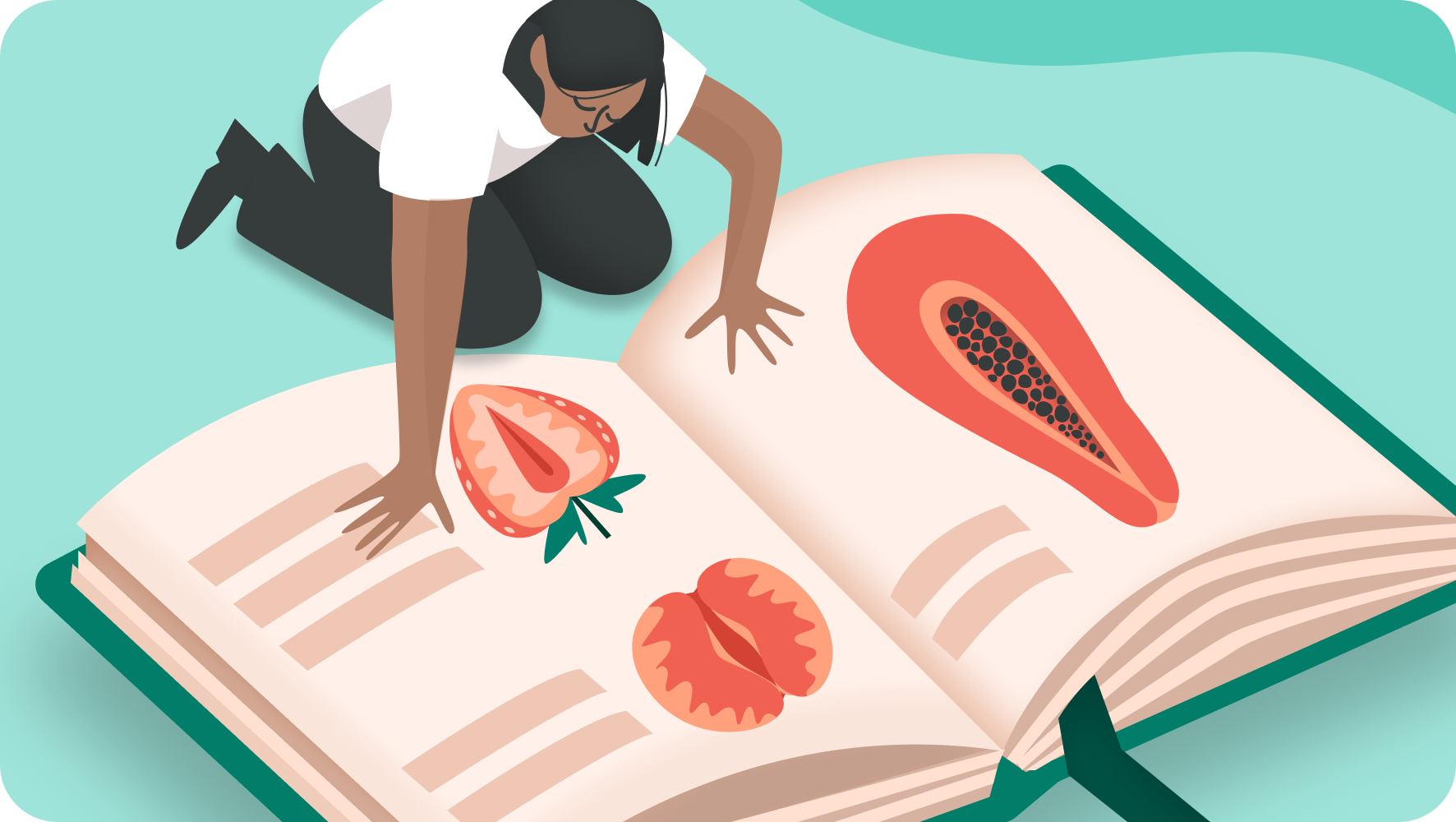 1. Understand your symptoms
In the first unit we take a look at vaginal pain and related problems you may be experiencing. How do your symptoms show up and what do you want for the future?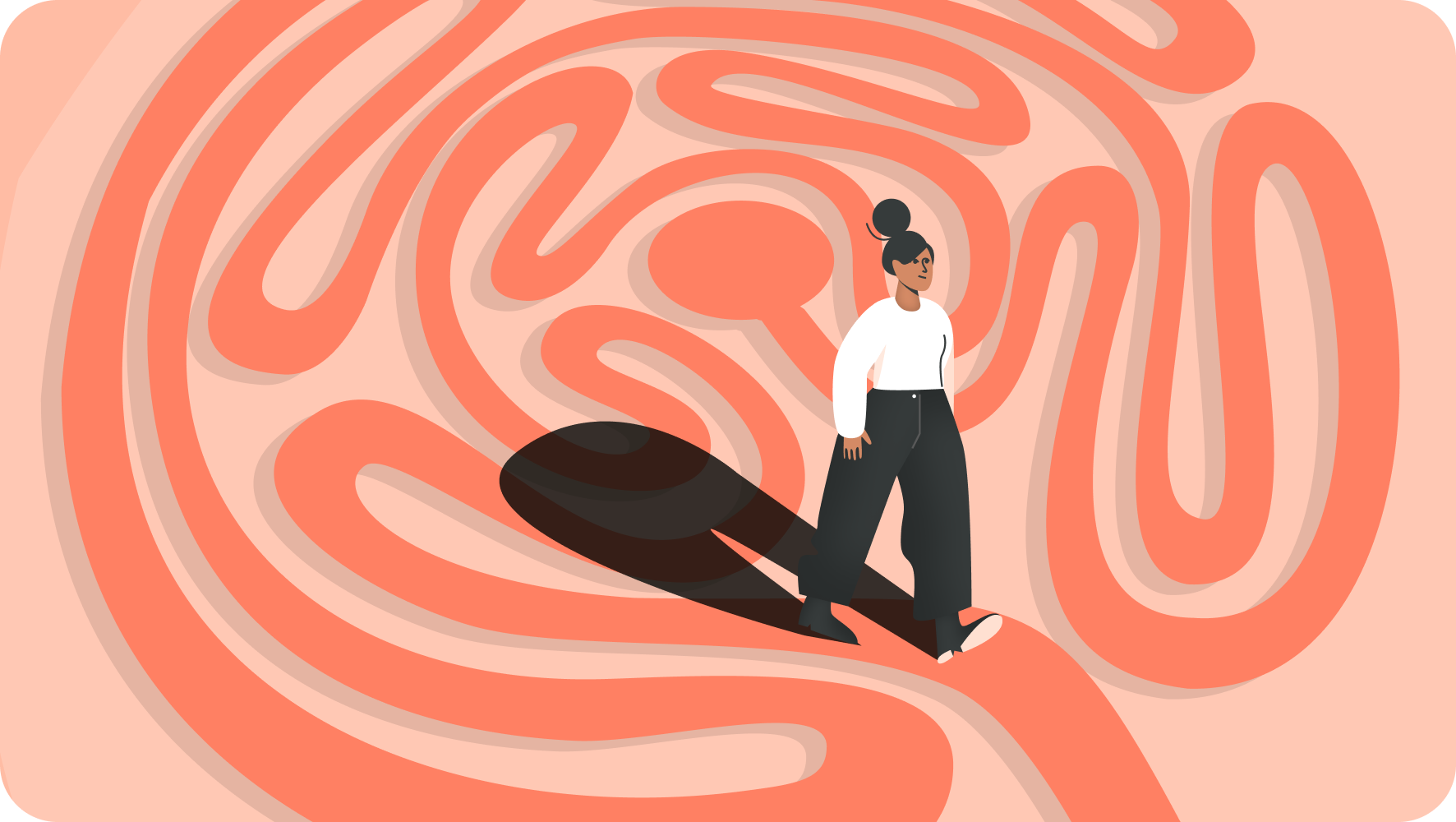 2. Break the cycle of pain
What impact do thoughts and feelings have on your symptoms? How can you use this influence to break the cycle of pain?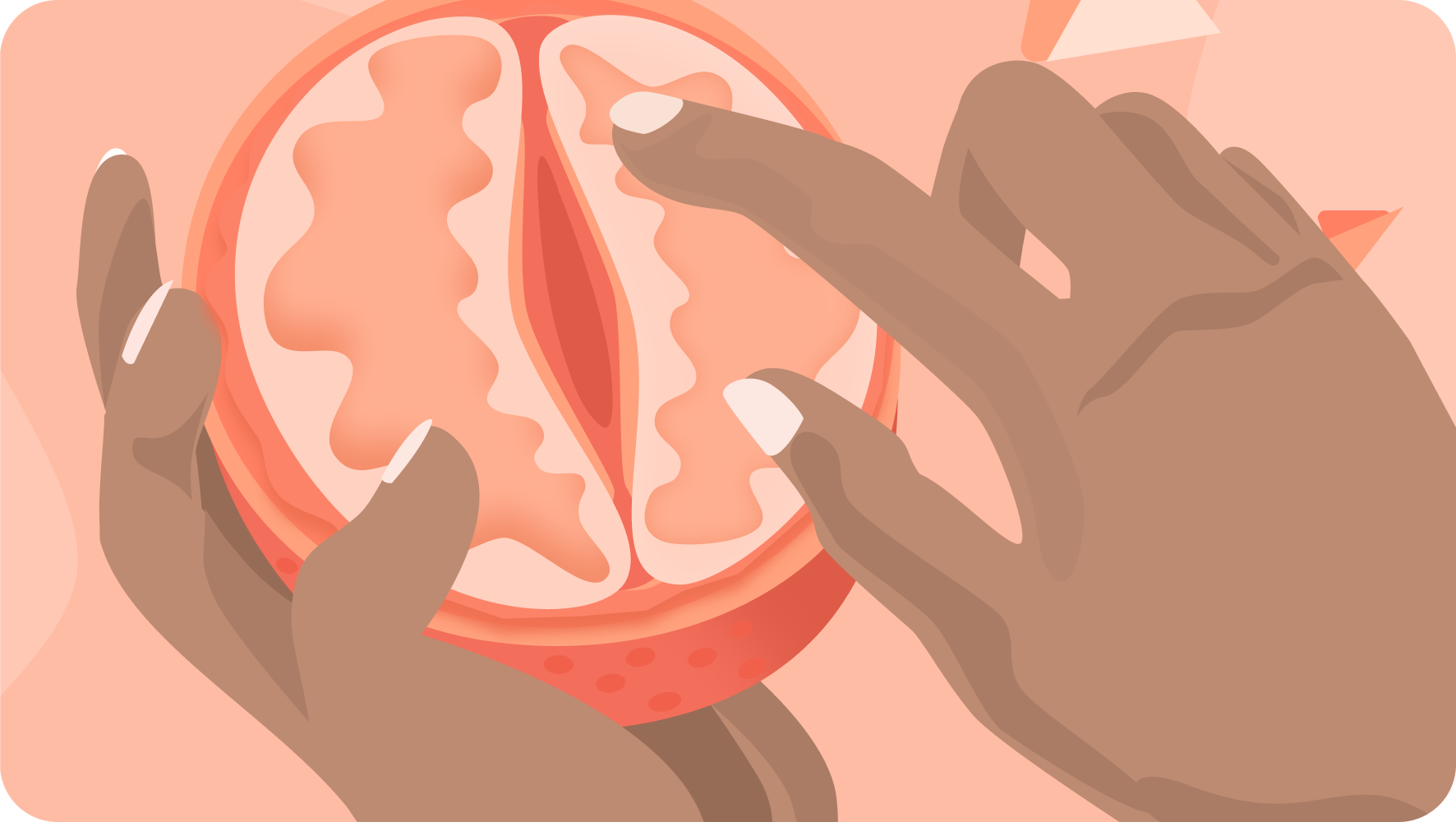 3. Relax your muscles to ease insertion
Find out what role the pelvic floor plays in sexual discomfort and how you can practice inserting a finger.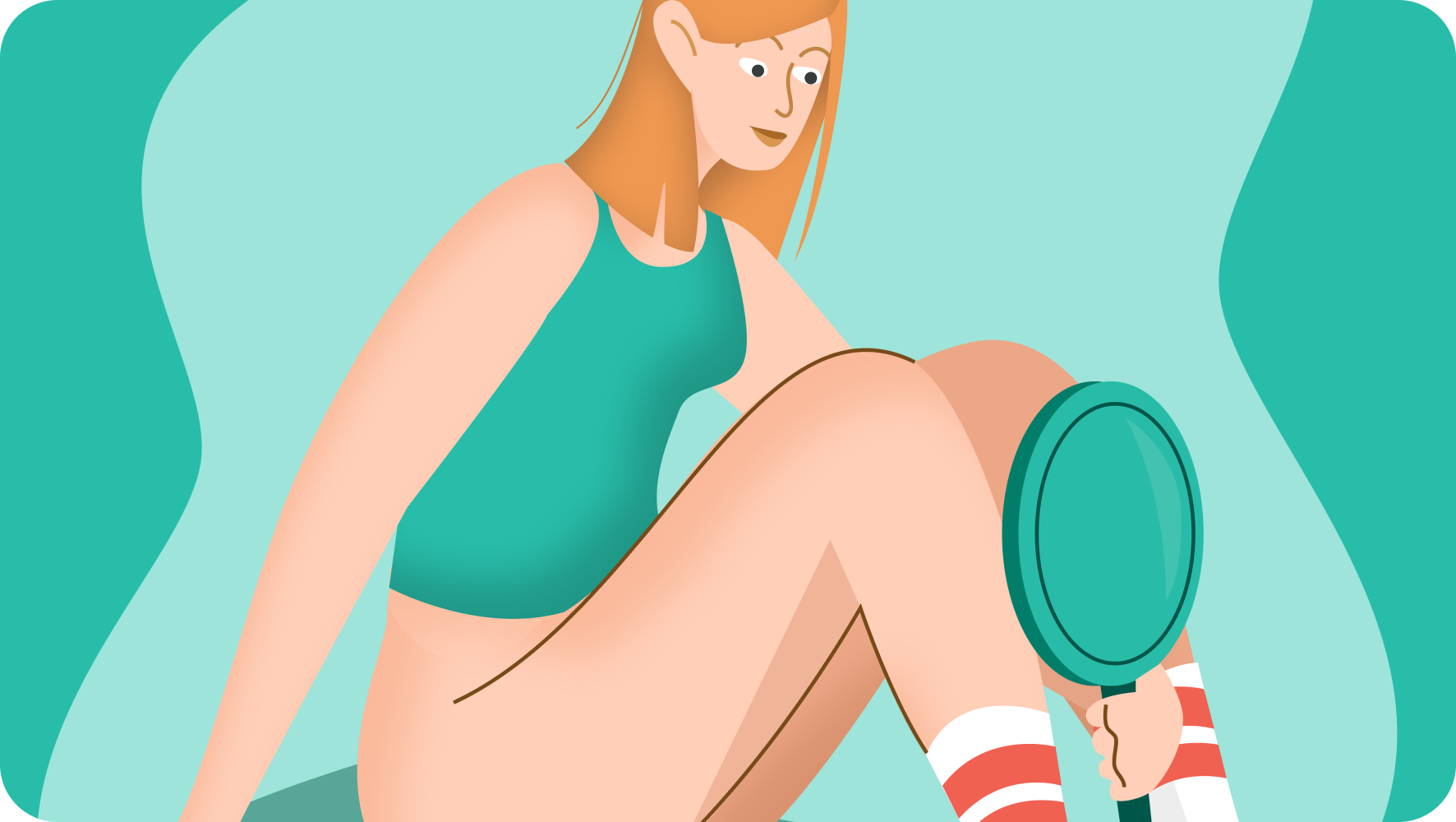 4. Discover yourself
Here's a novel way to look at yourself in the mirror – discover your vulva and learn the sensate focus technique.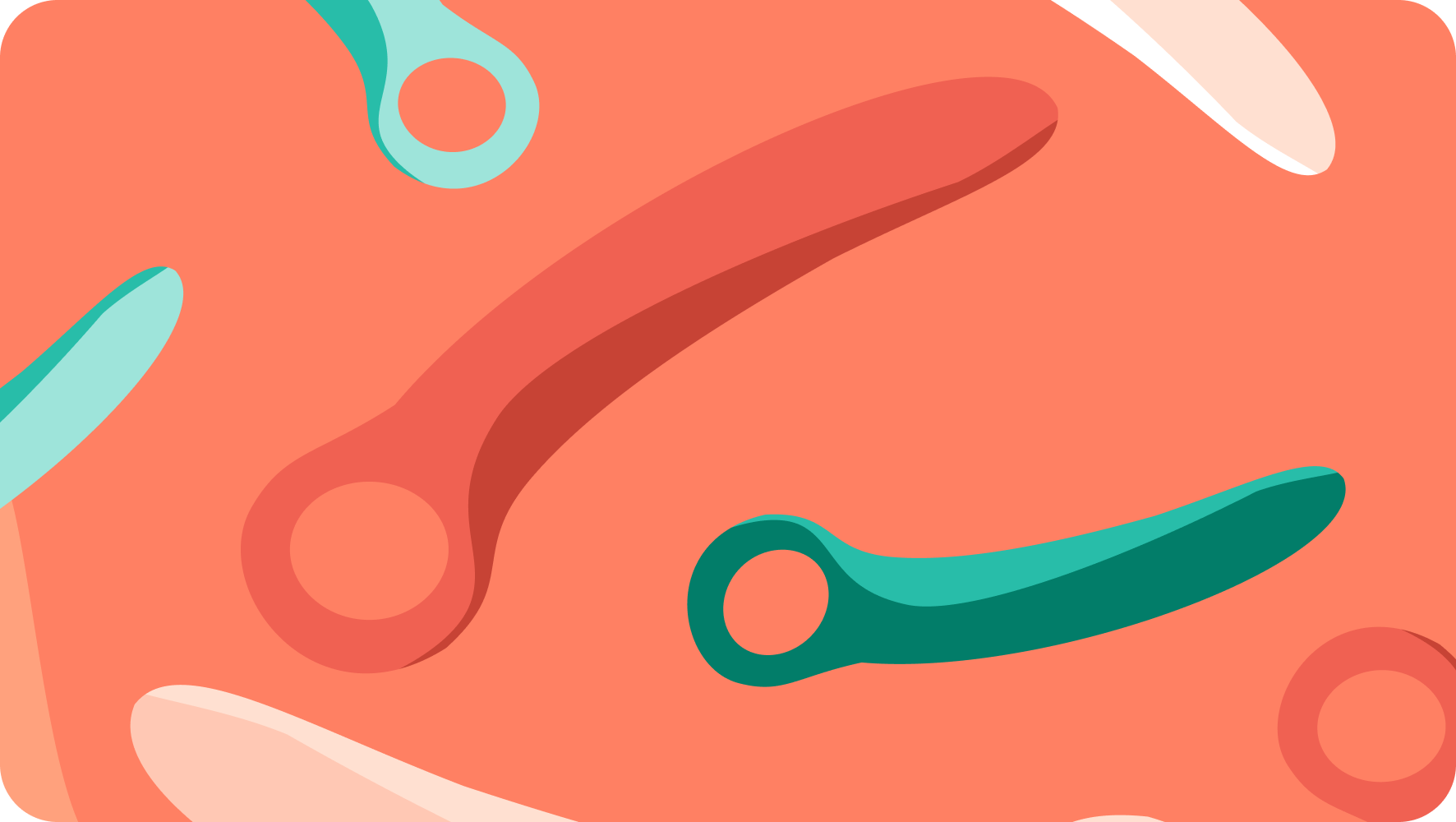 5. Begin your vaginal training
Venture into training with dilators. If you have a partner, you can do this part together.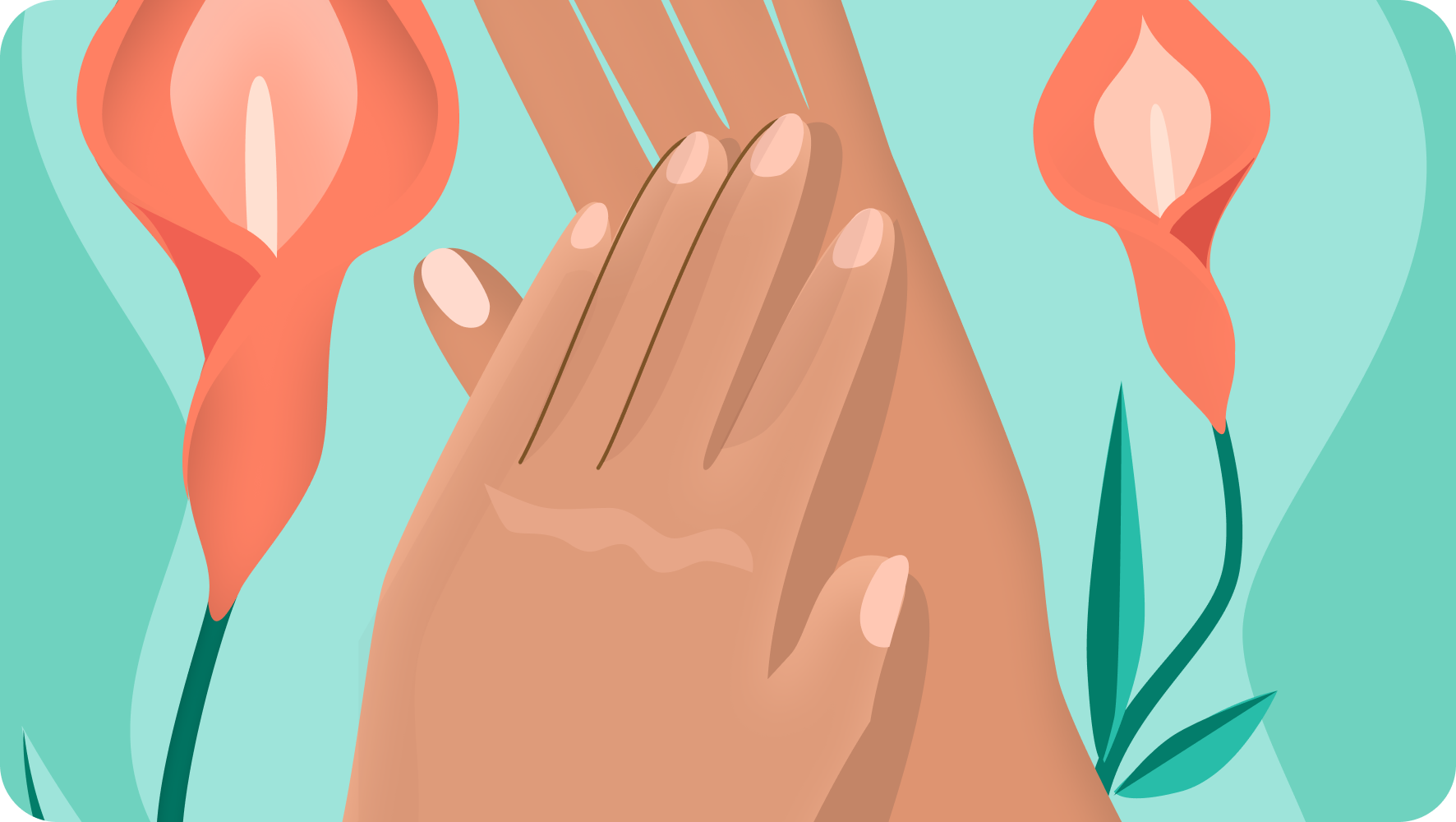 6. Touch and recharge
How will you handle any difficulties? How are you progressing towards your goals? We show you how you can gather new strength.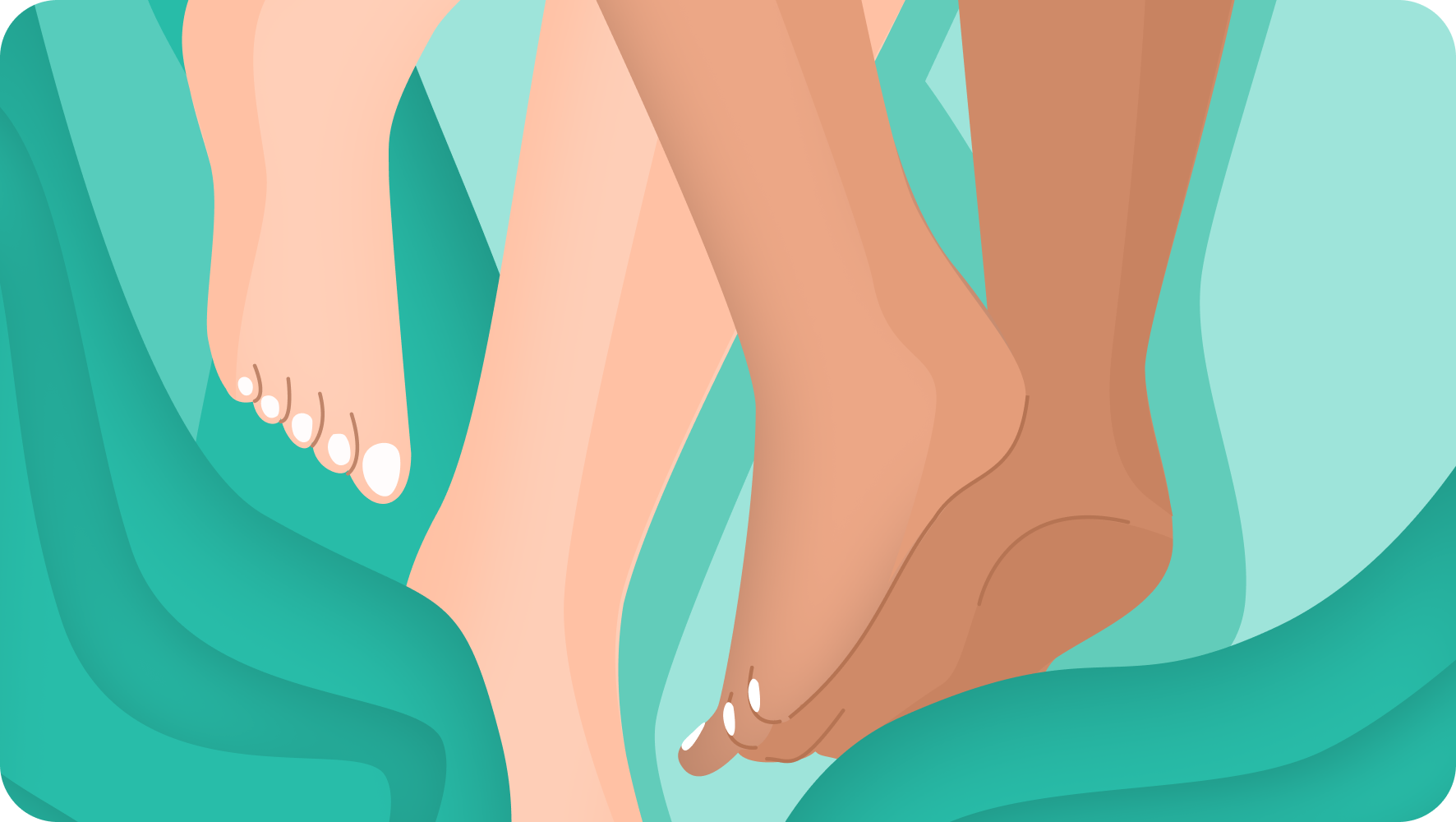 7. Sleep together
Here we dive into the topic of sex. But you will also learn how you can experience more pleasure by yourself.
8. Plan my future
You have achieved a lot in the past few weeks. What has changed and what will happen after you complete the course? Let's review and also look forward together.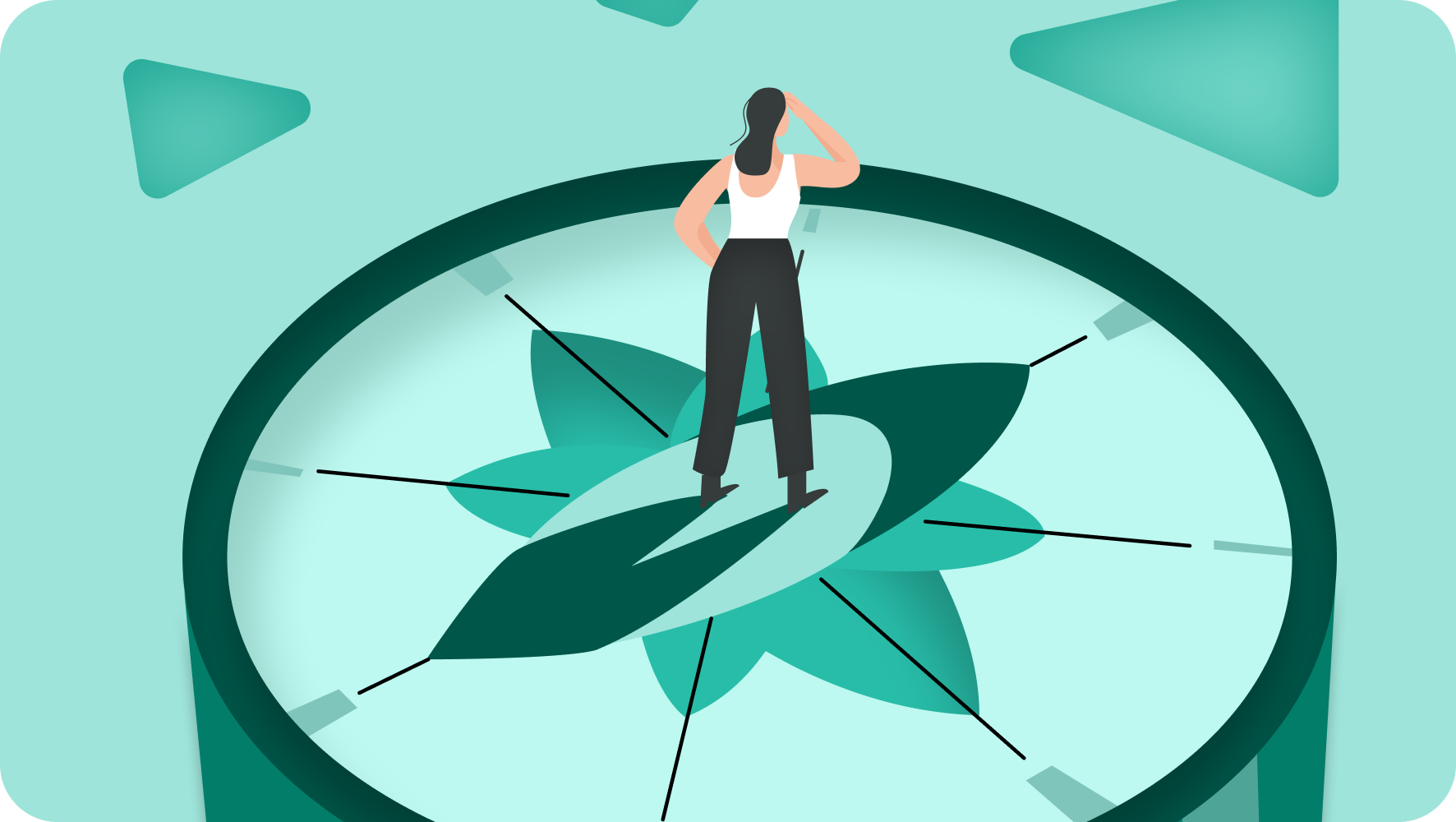 9. Stay on course
In the final unit, we will recap what you have learned in the course and make a new plan for how you intend to keep up your practice.
What our users say
Over 50,000 people have completed our online courses to date.
Sara
24
In general, I have to say that this online course has already helped me extremely to find my way back to my own self-determined sexuality. Many thanks for that!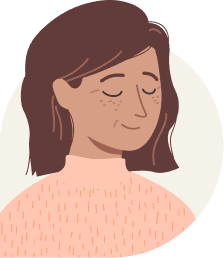 Sabine
47
It's impressive what you can learn through such a platform. A successful mixture of text, audio and film material.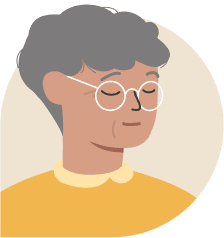 Gabi
59
I have been suffering from vaginismus for a long time and did not know that this possibility existed. (…) Even I, at my advanced age, am still making progress that I would not have thought possible.
Media mentions:
Do you have questions?
We're here to help! Call or chat on WhatsApp with our psychologists.
Effectiveness of the online course
The effectiveness of our HelloBetter Vaginismus Plus course has been proven in this clinical study:
Our research team is recognised by