Now available on prescription
Our highly effective digital burnout treatment: mental healthcare without waiting time
Stress, exhaustion, worries? Here comes the psychological help you need: Our therapy course HelloBetter Stress and Burnout can now be prescribed by doctors and therapists – free of charge to those insured by statutory health insurance in Germany. There is no comparable therapy course worldwide that has found to be more effective in scientific research.
Scientific background
World leader in the research and development of online mental health courses for 12 years.
Psychological support
Online course support by qualified psychologists and psychotherapists.
Quick and easy
Immediate help for mental health problems. Start the course online and use our smartphone app on the go.
Prizes and Awards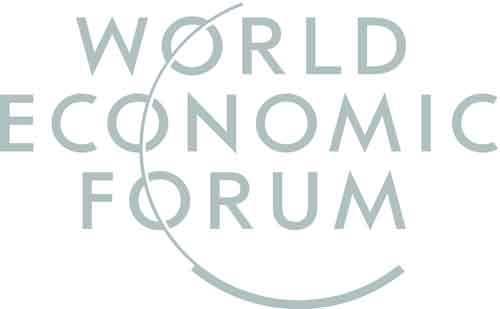 World Economic Forum 2020

Tech for Good 2020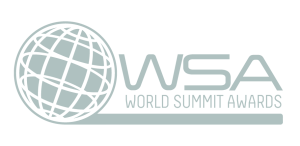 Health & Well-Being 2019

Digitaler Gesundheitspreis 2018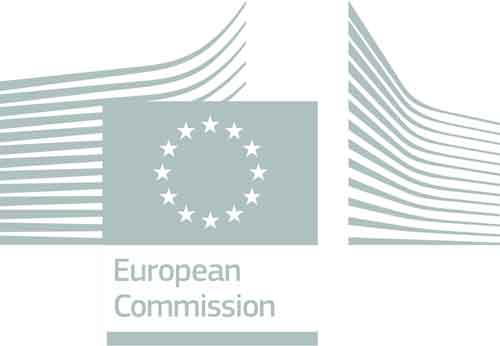 EU Compass Good Practice 2018
Reimbursement by your health insurance
Check if your health insurance company covers the costs of our courses
Kostenfreie psychologische Soforthilfe auf Rezept
Einige unserer Therapieprogramme erhältst jetzt schon kostenfrei auf Rezept. Lasse dir unsere Kurse einfach von deiner Ärztin oder deinem Psychotherapeuten verschreiben.
Oft gesucht: Often searched for:
Gerne informieren wir dich, sobald deine Krankenkasse die Kosten von weiteren HelloBetter Trainings übernimmt.We are happy to inform you as soon as your health insurance company covers the costs of further HelloBetter courses.
[ninja_form id=8]
So funktioniert die Erstattung durch deine Krankenkasse. This is how the reimbursement by your health insurance company works.
Unser Fit im Stress Training trägt das Siegel der Zentralen Prüfstelle Prävention (ZPP) und wird somit von fast allen gesetzlichen Krankenkassen teilerstattet.
Die Kostenübernahme erfolgt per Erstattungsverfahren. Das bedeutet, dass du die Kursgebühren erst einmal selbst trägst. Nach dem Kurs kannst du eine Teilnahmebestätigung bei deiner Krankenkasse einreichen, um die Kosten erstattet zu bekommen. Voraussetzung dafür ist, dass du den Kurs zu 100% abgeschlossen hast.
Beantrage deine Teilnahmebestätigung nach Trainingsende problemlos bei uns unter support@hellobetter.de.
Our Fit im Stress Training bears the seal of the Central Test Centre for Prevention (ZPP) and is therefore partially reimbursed by almost all statutory health insurance companies.
The costs are covered by reimbursement procedures. This means that you have to pay the course fees yourself first. After the course, you can submit a confirmation of participation to your health insurance company to get the costs reimbursed. The prerequisite is that you have completed 100% of the course.
After the end of the course, you can easily apply for your confirmation of participation at support@hellobetter.de.
Weiter zum Kurs
Go to course
How can we help?
Our online courses are scientifically proven to help with the most common mental health problems.
How do the online courses work?
Our online courses help with mental health problems such as stress, depression, anxiety, or trouble sleeping.
1

Choose a course

Find a course that suits you and your needs. Choose between 10 online courses suitable either for prevention or treatment.

2

Receive psychological support

No matter which course you choose: A qualified psychologist or psychotherapist will accompany you throughout the entire course.

3

Feedback & sense of achievement

You will receive a motivating written feedback on your exercises and progress after each unit, giving you a real sense of achievement!

4

Check reimbursement

Check here whether your health insurance company already provides free access to our courses. If not, we can place an individual request on your behalf.

5

Start the course

You can get started immediately as soon as you've received your log in details.

6

Practice, implement, apply

In the course you'll learn practical exercises and strategies to better understand and manage your symptoms in your everyday life.
Our experts in psychology
Our technical experts, who are responsible for the conceptual development of the courses.
Prof. Dr. David Daniel Ebert
Founder & CSO Managing Director
Prof. Dr. David Daniel Ebert received his doctorate in psychology with summa cum laude in 2013 from Philipps Universität Marburg. He completed his German habilitation at Friedrich-Alexander Universität Erlangen-Nürnberg, where he still heads the Department of Digital Health today. He is president of the International Society for Research on Internet Interventions (ISRII), and has published over 160 scientific articles and written over 20 book chapters. At HelloBetter, David's responsibilities include scientific quality assurance.
Dr. Hanne Horvath
Founder & VP Business Development
Dr. Hanne Horvath completed her doctorate in psychology in 2016 as part of the GET.ON research project at Leuphana Universität Lüneburg, for which she was awarded the Wilhelm Exner Prize for Psychology. At HelloBetter, Hanne is responsible for business development and services, as well as for expanding our partnerships with health insurance providers and organising psychologist support for our course participants. Hanne received her diploma in psychology from Universität Trier.
Dr. Elena Heber
Founder & VP Content and Research
Dr. Elena Heber completed her doctorate in psychology in 2016 as part of the GET.ON research project at Leuphana University of Lüneburg and was awarded a prize for excellence. Elena is responsible for the development and evaluation of our digital health products and heads our content and research department. Elena received her Diploma in Psychology from Universität Konstanz and was a research fellow at the University of Southampton.
Dr. Alena Rentsch
Psychologische Psychotherapeutin
Therapist for adults, adolescents and children
From our Blog
Our psychologists publish new articles worth reading at regular intervals.